Posted by estiator at 11 May, at 00 : 07 AM Print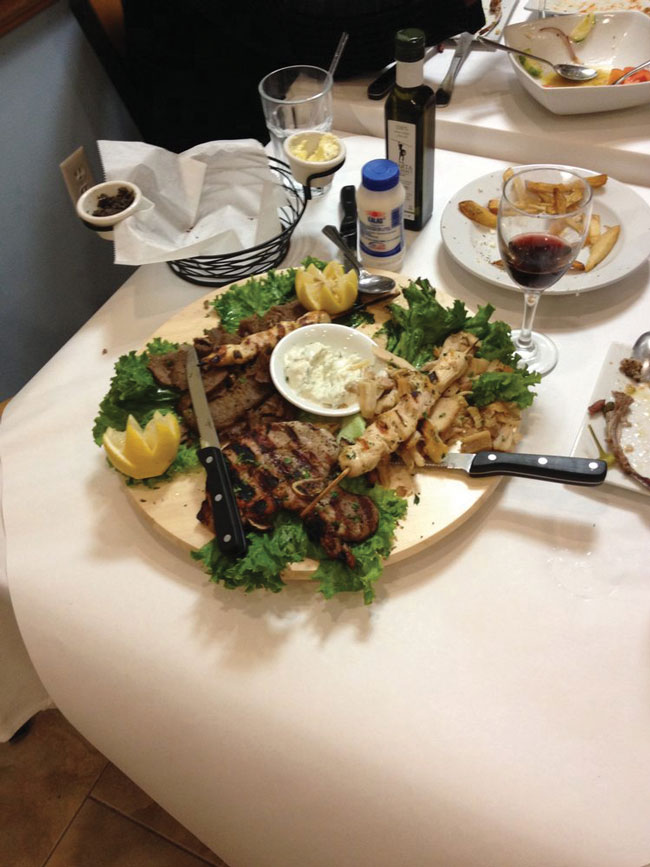 In Monroe Township of South Jersey is where you'll find Faros Greek Cuisine seafood restaurant (337 Applegarth Road; 609-642-8133). Makis and Mary Jo are running this business that uses simple Greek ingredients for its preparations, which rely on the balance of the flavors. The owners like to adhere to tradition, one that goes back to antiquity, by using recipes used by their grandparents, which they themselves inherited from their own grandparents. That guarantees the authenticity of their offerings.
It certainly is something time-tested. It has been proven that the Mediterranean diet is delicious as well as nutritious, yielding a variety of health benefits. Gerasimos Spathis, the executive chef, who hails from the Ionian island of Cephalonia, vouches for that fact, saying that it promotes system wellness and helps maintain a healthy body weight.
Faros restaurant is open daily from 11 am to 9 pm except Mondays.