Posted by estiator at 11 May, at 00 : 11 AM Print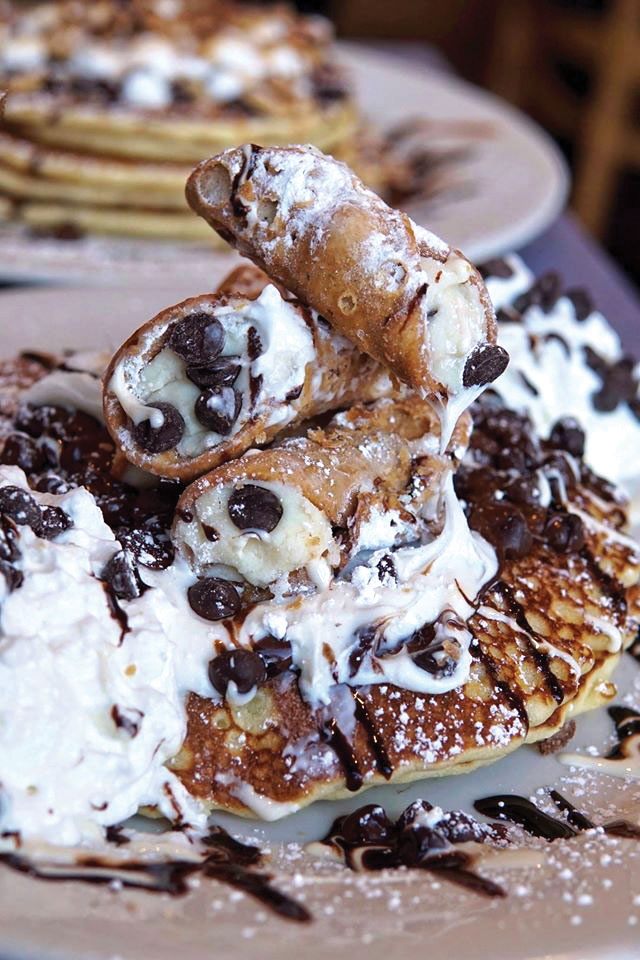 The Elm Street Diner (463 Elm Street, Stamford, CT 06902; 203-325-1141) is one of the most outstanding establishments in all of lower Connecticut, owned by John Moschos. It has been highly rated time and time again by its esteemed clientele.
Because of the limited availability, it is suggested that diners pursuing that destination book as early as possible.
You can earn free meals with points and book a 1,000 point table. E-Mail: info@elmsteetdiner.com.
The Moshos family and staff of the Elm Street Diner extend their sincere gratitude for your support of their wonderful establishment, open since 1987.