Posted by estiator at 27 March, at 22 : 45 PM Print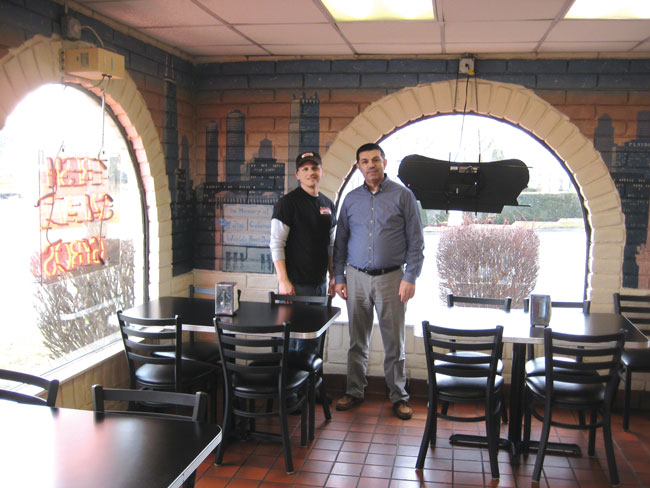 Windy City Grill is located at 300 N Independence Blvd Romeoville, IL 60446 and the owner since 2011 is Dhimo Jano. This great fast food place offers Chicago Style Sandwiches and satisfies its many customers by providing great food, great service, great prices and pleasant atmosphere. Dhimo tell us that it took pride, dedication and plenty of hard work to make his business a success; he believes that his customers deserve the best and he makes sure that this is happening on a consistent basis.
Dhimo, in 1998 won the lottery of the United States Department and arrived in the USA from Albania. Since he spent some time in Greece, Dhimo speaks the Greek language fluently. When he arrived here, he was accompanied by his wife and his two boys. It did not take long for Dhimo to start working; he worked hard and long hours. He worked for Pizza places, Quizno's Subs, etc. It did not take long for Dhimo to realize his dream to own and operate his own restaurant.
It seems like yesterday when Dhimo called Realpoul Realty and purchased this excellent place; Realpoul Realty was also representing the seller Chris Galanos who moved to California; Chris' cousin, George Tsigolis stayed with the new owner and became his "right hand"; George now is managing the operation. In the picture we see, from left to right, the manager George Tsigolis and owner Dhimo Jano.