Posted by estiator at 26 November, at 00 : 47 AM Print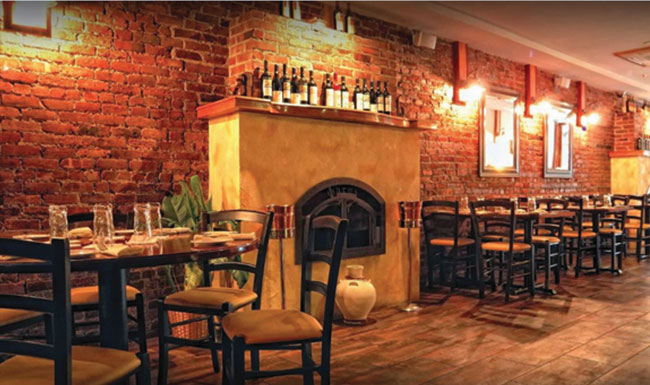 ONE OF the most recent Brooklyn eateries that serve Greek fare is Faros (84 Seventh Avenue, between Union Street and Berkeley Place; 718-569-5313).
Faros's environment provides each patron with an authentic Greek dining experience and great service.
The food is prepared fresh with high-quality ingredients, and its owners take pride in offering large portions at reasonable prices.
The décor features a giant fireplace and a brick wall with ample lighting.
With two floors, offering seating inside and outside, Faros is a great venue for private and semi-private functions of all sizes.