Posted by estiator at 11 May, at 00 : 48 AM Print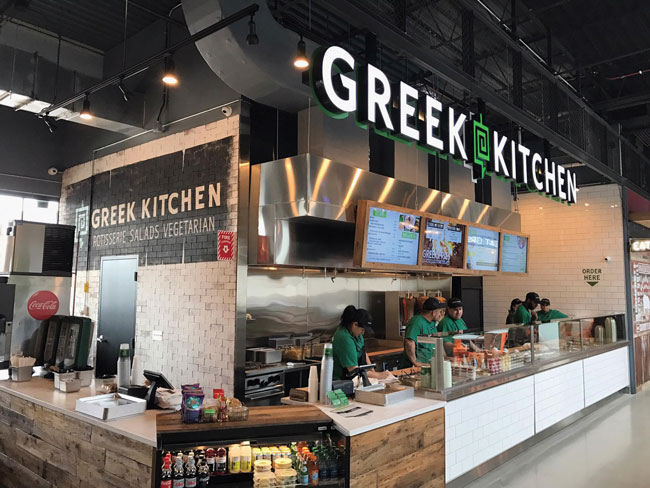 The Greek Kitchen is a casual spot offering pick-your-own fillings, toppings, and sauces for plates, salads, and wraps (219 West Washington, Chicago, IL; 312-606-0633).
It is open Monday through Thursday from 10:30 am to 8.00 pm and Fridays 10:30 am to 3 pm, closing for the rest of the weekend.
This restaurant specializes in chicken kebob, gyro, and other light items of the Greek cuisine. You can order online or call.